Mobile technologies advance so quickly that it's often hard to keep up. Nowadays, we use things which we didn't even dream of a few years ago. Mashable has compiled a list of the biggest innovations that have changed our lives. If you don't use them yet, you should consider trying them out.

From Smartphones to Smartwatches
In 2013, the most advanced 'smart watches' could only measure your pulse and the number of steps you've taken. In 2017, they are a lot more effective and can do much more. They can be connected to a phone, which will allow them to display phone notifications, such as text messages, calendar notes, and social media notifications. They can also allow you to make calls and respond to text messages just by using your voice. They're great during exercise because you can control them by speaking.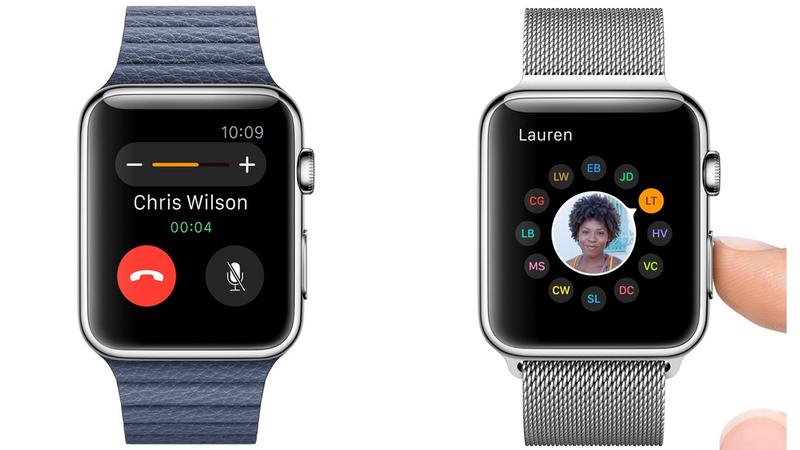 Virtual Reality
Devices that can display virtual reality (VR) have come a long way since those funny-looking glasses. They were originally made for gaming purposes but the technology has advanced so much that you can, for example, view your potential future house 'live', go for a walk on Mars, or even get over your stage fright, all thanks to virtual reality. You can also use your phone to make 360° videos or pictures. It's one of the newest trends on Facebook. Many pictures have the option to 'look around' and view it from different angles. The only thing you need to do to create such a photo is to take a panoramic photography and then edit it with a special application.
Paying With Your Phone
Mobile 'wallets' are becoming more and more popular – they're especially used by the young people of India. They can be used for many things, such as charging your phone's credit, paying for food and taxis, and even making payments when buying a house!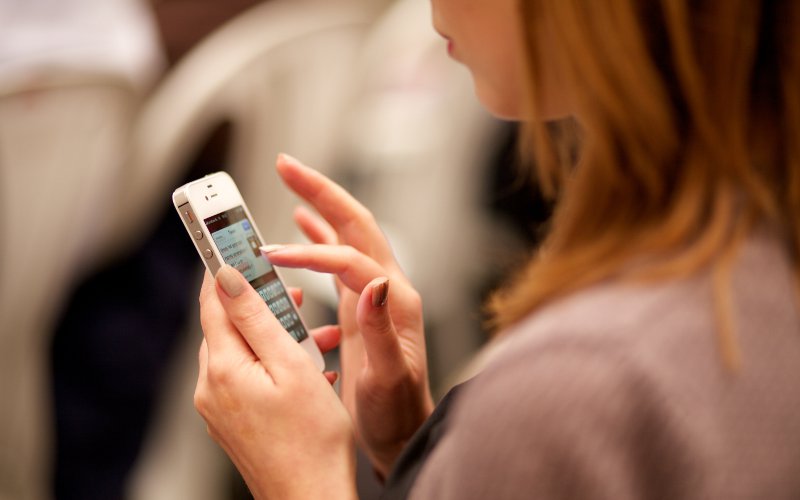 From Selfies to Flying Cameras
In 2013, 'selfies' were a new and fashionable trend that became a cultural phenomenon within the next year. It affected everyone. Regular people, movie stars, businessmen, and even politicians. Selfies were later improved by the introduction of the selfie stick, which acts as an extended arm of the photographer and helps them get a better shot or a better angle. When it comes to helping photographers, nothing comes close to one of the current technological trends – the flying camera or drone. It only makes us wonder where picture-taking technologies will go next.
Your Own Video
In 2016, the world of communication was dominated by millions of posts on social media. Links and photographs are commonly used in online communication. This trend is why the social media called Snapchat offers people the option to send short photo messages which are deleted upon being seen. It's important for the pictures to be interesting because they will only be up for a few seconds. Amateur photographers have the option to use various apps to edit and cut their photos into a short video. The mobile application called Dubsmash, also called 'new selfie', is a hit among the amateur photography crowd. It allows you to make your own original video where you appear to be singing famous songs or reciting famous lines from movies.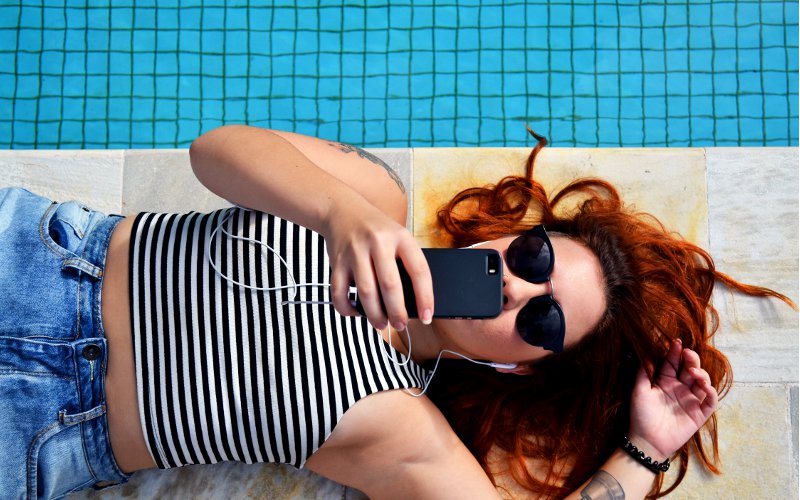 Lightning-fast Data
Speed is one of the most important aspects of modern life. Especially when it comes to the speed of downloading files to your computer, tablet, and phone. The 4G network is a miracle in this regard because it not only increases the speed of working with data but also minimizes the flaws of the cache memory (which serves to prevent drop-outs when transferring data). It can even handle HD videos. Experts are currently working on implementing a newer, 5th generation mobile network.
Talking Phones
These days, we can talk to phones and nobody thinks it's strange. Phones reply to us and answer our questions. They also give us advice on many things, such as finding the best Italian restaurant or finding our old photos from a certain location. So-called chatbots have been developed by Apple (Siri) and Microsoft (Cortana). Facebook has also started planning its own chatbot system which would allow businesses to use interactive chatbots with the Messenger service, which would help them communicate with customers.