Pokémon GO has caused a huge craze all over the world by taking the well-known and beloved anime characters from the previous Pokémon games and TV series and placing them into the real world. It also managed to start a completely different and interesting type of game in the business sector in Australia, New Zealand, and the U.S., which brought the term 'pokemonomics' into the world of finances.

 Apple confirmed that Pokémon GO is the historically most downloaded application since its launch in July 2016. Though this may seem quite uninteresting to business owners, the opposite is true. The game works on the basis of geographical localization of real places, which offers business owners many new ways lure potential customers into their territory.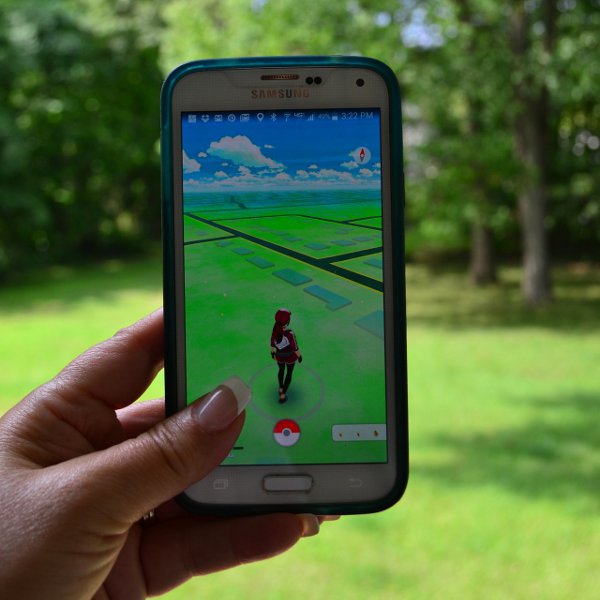 What is Pokémon GO?
Pokémon GO is a game made for smartphones and tablets, which can be downloaded from the App Store or from the Play Store. It takes place in a so-called augmented reality (AR), in the real physical world which has been supplemented by computer-generated digital items or elements. It creates a 'layer' over the real world which can be seen on the screen of your phone and allows you to catch digital characters (Pokémon) in the real world when used together with GPS navigation. The game has a freemium model (a blend of the words 'free' and 'premium'), which means that it offers the basic part of the product (the application) for free but using it costs money.
Where to find Pokémon?
Pokémon GO differs from previous Pokémon games because of its mobile character, a new and integral part of its system which forces players to leave the confines of their homes and go out into the streets in search of locations where they can find Pokémon. These locations are called PokéStops and they're usually places where many people come together, such as cafés. Another kind of location are so-called Gyms where entire teams of players come together and fight to protect or take over the location. These are usually public spaces, such as monuments, museums, churches and festival grounds. There's no official map of PokéStops or Gyms. The only solution for players is to use an online map of so-called portals, created by Niantic Inc. as part of their first AR game, Ingress. This map is now used to mark Pokémon locations. It's possible to submit an application to Niantic in order to list a specific location on their map as a PokéStop or a Gym, but the application needs to be approved.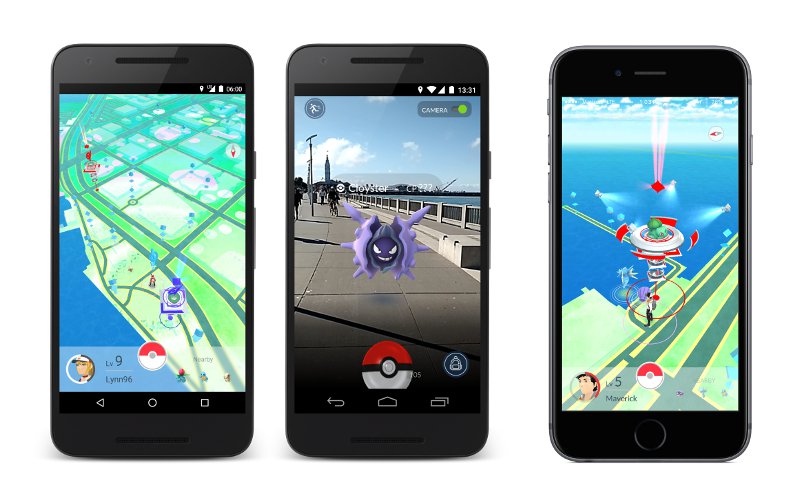 Pokémon tournaments are a great business opportunity
One of the most important things in Pokémon GO are Lure Modules, game tools that spawn (create) new Pokémon in a certain location and allow the game to continue for another 30 minutes. Users can obtain them for good results in the game or they can buy them. Lure Modules can also be obtained by the owners of PokéStops or nearby businesses. This makes the game a great and financially effective way to attract more players and potential customers. Businesses often throw parties and tournaments for the players, offering prizes to the winning team in the form of various discounts. These events are often shared through social media, mainly through Facebook, Instagram, and Snapchat and may be promoted through invites or paid advertisements which can specifically target people from a certain area.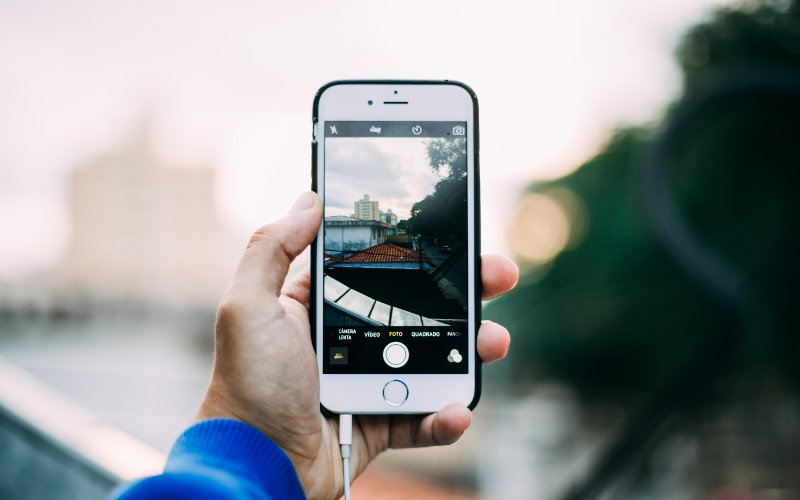 Tips for businesses
Owners of tablets or smartphones in the Czech Republic and Slovakia can also download Pokémon GO. Game locations are still hard to find here, but it's a good idea to prepare for the business opportunities that will come along with the geolocalization of PokéStops and the growth of the game's fanbase. Of course, apart from these opportunities, the game also brings quite a lot of reluctance and questions from business owners. If you're thinking about establishing a PokéStop to lure Pokémon GO players to your business, you should first think about the following:
If you gain PokéStop status, you shouldn't automatically expect an increase in revenue. Pokémon GO players are only potential customers and they require special marketing strategies.
The majority or players are between 12 and 30 years of age. It's important to consider what kinds of businesses underage players should be allowed to enter. If you choose to target teenagers, you need to take responsibility for their wellbeing.
You need to account for the fact that Pokémon GO players may irritate other customers of your business.
Make sure you have enough space in your business in case you attract a large number of people at once.