If you own an internet store, you've probably been in the situation when a customer wasn't happy with the product they received and wanted to return it. Product returns are unpleasant for both sides of the dispute, so you should try to prevent them from happening. Did you know that the customer can turn to Alternative Dispute Resolution (ADR) if the customer is unhappy with the resolution of their product return claim?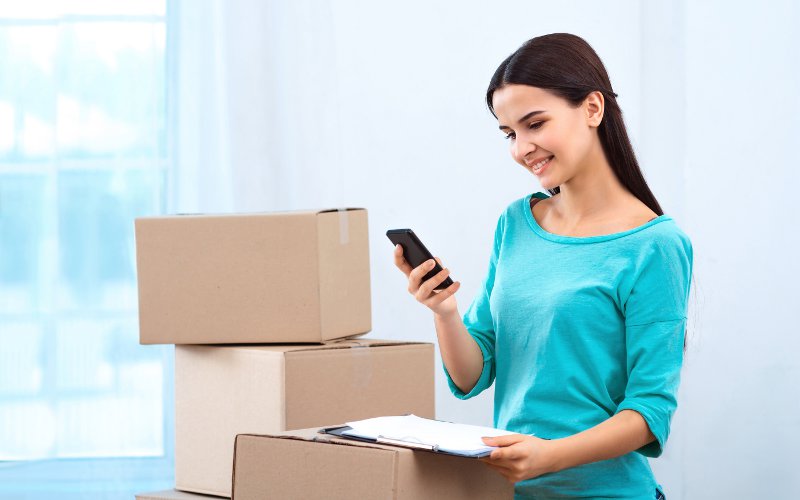 In case of a product return, the customer has the right to ask the seller for an exchange or repair of the product. If the customer feels dissatisfied with the way their claim has been handled or thinks that their rights have been violated, they can use Alternative Dispute Resolution (ADR). The appropriate ADR body will examine the case and decide whether or not the case is legitimate. The seller's website has to contain information about the possible ADR options so the buyer is informed before they make their purchase. There should also be a link that leads to the appropriate ADR website.
Though ADR is a relatively cheap option on how to resolve disputes, at least when compared to a court process or mediation, as the owner of the e-shop, you should always try to prevent product returns. The key is to eliminate the things that could make your customers unhappy.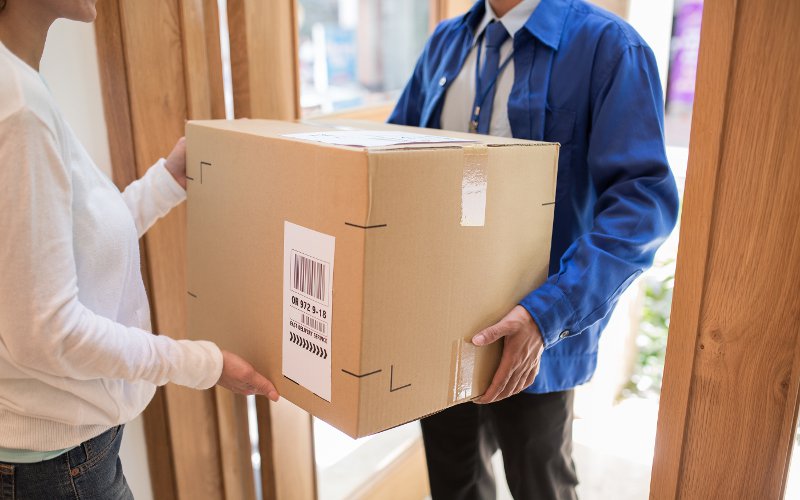 Warranty Returns
People usually get frustrated after ordering something from the internet when the product they receive doesn't meet their expectations – for example, if the product they receive is different than what the website promised or the product doesn't arrive at all. Sometimes, the website itself can be the source of frustration, especially if it's hard to navigate or doesn't work properly. A careful e-shop owner should try to eliminate all of these problems as much as possible so that the customer can easily navigate their website, search for products, and pay without complications.
Product Presentation
The products you sell are the bread and butter of your website. They always have to be properly displayed and have a description that reflects reality. Try to picture yourself in the position of a buyer and ask yourself what you'd like to know about the product before you buy it. You should always try to be as transparent as possible and include as many product details as you can – material, texture, colors, size, and the manufacturer.
Where's My Order?
One of the most important aspects of every e-shop is to be able to deliver the ordered products quickly and reliably. As an e-shop owner, you must realize that your customers are putting their trust in you and so they need to know what's happening with their order, where the order is right now, and when it will be delivered. It's ideal to give your customers an option to track their order or have it be delivered by a trustworthy courier service that provides this option.
Nowadays, there are many different applications that not only allow you to update the status of your customers' orders but also track product availability, which means that you'll be able to notify your customers when the products they wanted are back in stock.
Returning an Order
Though this article deals mainly with preventing product returns, we also want to quickly talk about handling negative feedback as well as possible. How you handle a complaint often determines whether or not the customer will give your e-shop a second chance even after a negative experience. Of course, there are people who always complain about everything but we're not here to talk about them because no matter what you do, they won't be satisfied. The majority of the people who order from your e-shop don't want to complain if it's not necessary. They just want the product and they'll have certain expectations. Try to put yourself in their shoes and imagine that you're waiting for days only to receive a product that doesn't meet those expectations. You wouldn't be happy about it either, would you?
Many e-shop owners see product returns as a negative event because of the increased cost. However, if you allow people to return a product easily and without complications, they'll see you as a reliable partner and won't be afraid to order again. In this regard, make sure that your employees always communicate with people politely.
References and Experience
In order to help your customers decide which product is the best for them, allow them the option to rate the products they ordered on your website and on social media. This will help other customers know which products were liked. A blog is also a great way to help people orientate themselves in your offer. For example, if you have an e-shop that sells clothes, you could give your customers hints about the latest fashion trends.