Are you a fan of innovation in the field of electronics and digital technologies? We bring you 7 innovations that were presented at the IFA trade show in Berlin and have gained popularity among experts and laymen alike. Many of these technologies are not yet available for purchase.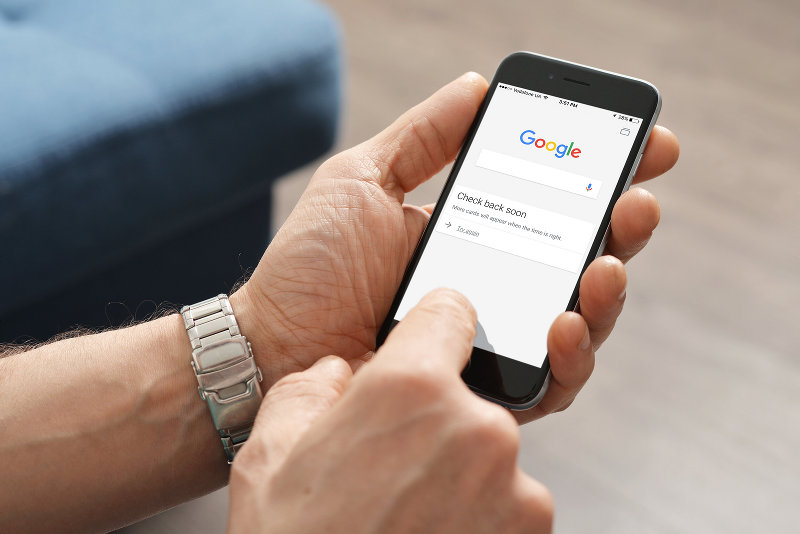 Click, write, sketch
The Lenovo Yoga Book is truly a 2 in 1 product. It can be used both as a tablet and as a laptop. It's thin, light, stylish, and has functionalities that will spark the interest of creative minds. Instead of a classic keyboard, it has a touchpad which can be transformed into a 'sketch pad' on demand. It can then be used to make notes or draw with an ink pen. The display can be rotated 360 degrees, so you can easily change your laptop into a 9.6 mm thick tablet.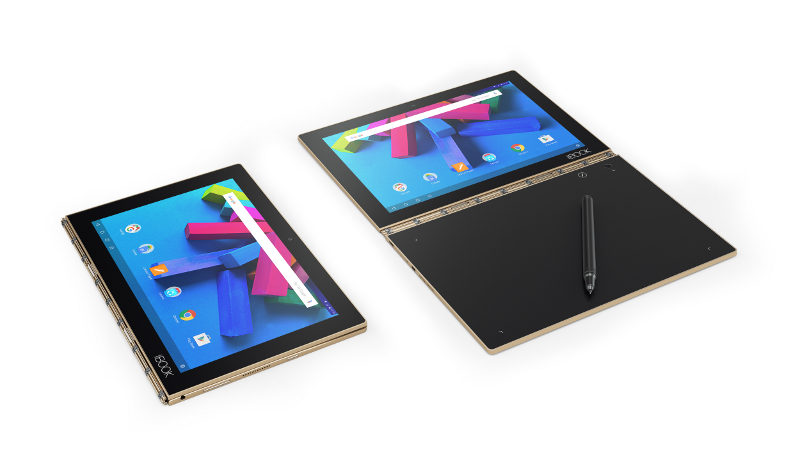 Maximum sound, minimal space
The IFA 2016 in Berlin brought many amazing innovations, such as the iSine 10 which has been awarded the prize for Best Audio Product. Audeze, the company behind this product, is one of the top producers of planar headphones in the world. Their newest product, iSine 10, is one of the first planar magnetic in-ear headphones ever made. Planar technology allows for a much larger space to spread the sound, which is beyond the capabilities of the classic cone membrane in regular headphones. In this case, however, Audeze went even further. They managed to achieve the best possible sound in such a small space.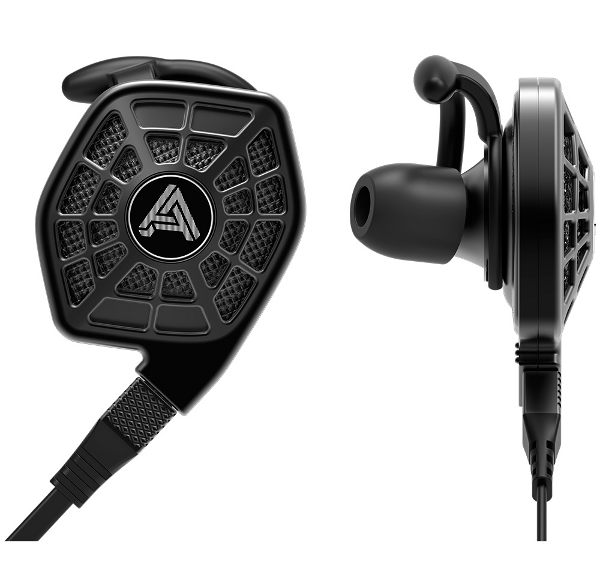 Professional drone for a great price
Breeze, a drone by Yuneec, looks a bit like a creature straight out of a sci-fi movie. It caught the attention of both professionals and the public. You don't have to be a professional to use it, however, because it was developed in a way that makes it easy for just about any user to pick it up and control. It's one of the first drones to have a 4k resolution camera built in and its price is steadily under 500 USD (about 450 EUR). It also has many automatic flight modes which are usually only available with more expensive drone models.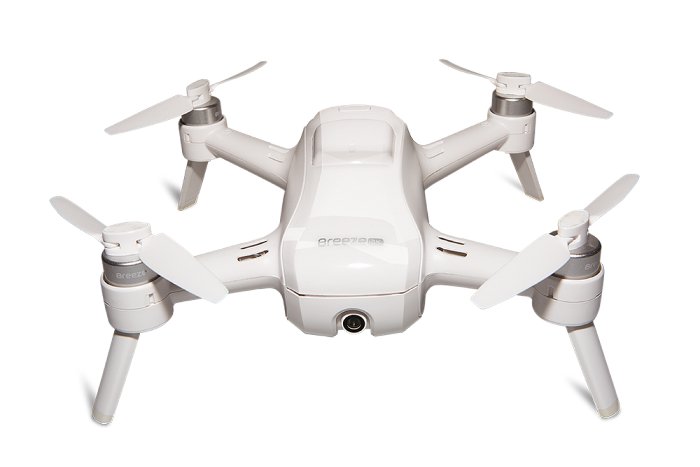 3D models of just about anything
The German company Botspot has created a truly oversized 3D scanner that goes by the name of Botscan. The large cylindrical 'room' may not seem like much at first glance, but that's not the case. Its walls are made of lights and  high-definition DSLR cameras. Thanks to so-called photogrammetry (a technology usually used by cartographers and land surveyors), it can capture unbelievably detailed shots of almost anything you can think of – humans, products or even whole cars. Because of this, it can be used to create detailed 3D models.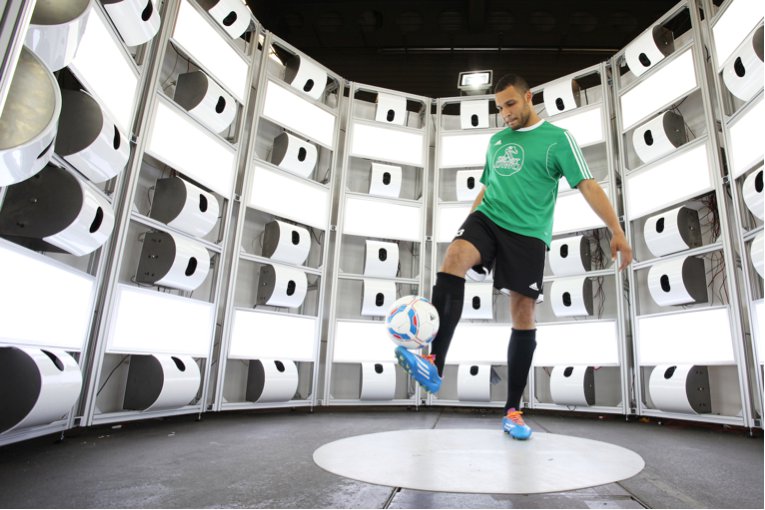 Smartwatch for the fashionable
It looks like Apple Watch and other smartwatches have some serious competition from Samsung, who have decided to take a completely different approach to the smartwatch technology. They consulted Swiss watchmakers to create the Gear G3, a stylish  water-resistant smartwatch with its own operating system that's compatible with both Android and iOS. Its appearance imitates a classic watch, which makes it a nice fit with many styles of clothing, even a business suit.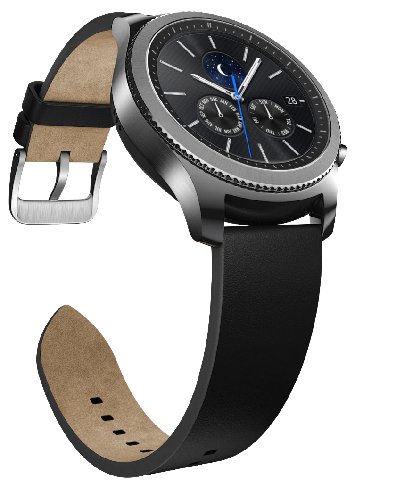 A phone for both work and play
Xperia XZ is the product which all Sony fans have been anxiously waiting for. It has a 5.2″ Full HD display with dynamic contrast enhancement, encased in a metal body with a mild shine. Thanks to special sensors, it can capture objects in motion without blurring the resulting image and it also preserves their true colors. Intelligent charging allows the phone to learn when and how long you charge your phone which prevents battery decline. If you're a businessman, you'll be glad to know that the phone has lots of applications that will help you with your everyday work life.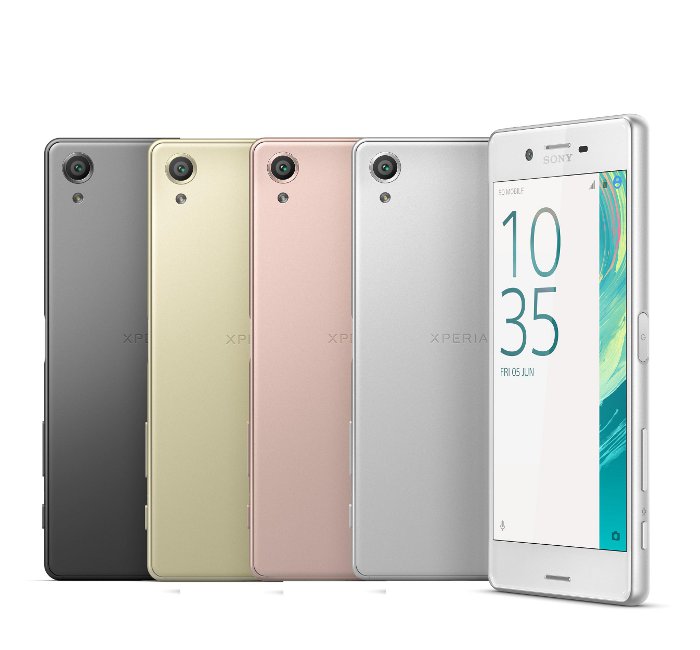 A TV that cares about your eyes
The Philips 901f 4K may not be the first UHD OLED television out there, but it's the first one that uses a special 3-sided Ambilight System, a backlight system where the ambient lighting comes from three sides of the television set. This technology immensely improves the intensity of colors and the atmosphere. The new lighting system also helps protect the eyesight of viewers who like to watch television in the dark, the ambient light helps take away some of the eyestrain.